Dancer's Name and Aspire Logo Included!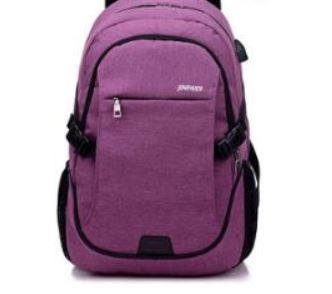 Dancer's Name and Aspire Logo Included!
REGISTRATION
Please read the instructions carefully before beginning the online registration process. If you have questions or would prefer to register over the phone, via email, or with our Printable Registration Form please contact us at 804.938.3243 or dance@aspiretodance.com.
ONLINE REGISTRATION
Please refer to the Tuition and Fees Page before registering.
PAYMENT
NOTE: Registrations received after September will include the $45 non-refundable registration fee, the current month's tuition, and 50% of monthly tuition that is applied to June's instruction. The 50% tuition that is applied to June must be made as a separate one time tuition payment in addition to the first month's tuition and registration fee.
You may opt to provide credit card information to be charged by Aspire Dance Academy upon registration of the submitted student(s). Use the button above to submit the registration fee and/or first month's tuition payment (plus the 50% tuition payment applied to June for registrations after September) or set up automatic payments. You will receive an email confirmation with a receipt to confirm registration has been completed. If no card information is provided, Aspire will contact the phone number or email included in this form to complete the registration and payment process.
Students' spots will not be reserved in classes until payment has been received.
FALL & SPRING 2019-20: REGISTRATION FORM